No matter what the issue, we will need photos to best determine possible solutions. Even if it's a non-visible sound or squeak, photos can still be helpful!
If you need to take photos of a sag in your mattress or there is another issue with your mattress, then this article will help you out!
Please follow these general instructions for taking photos:
1. A photo of your affected item within the room, including its surroundings.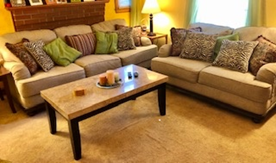 2. A photo of the affected item by itself.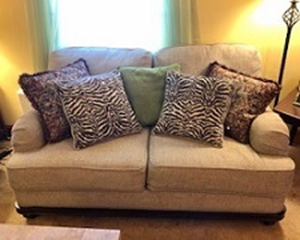 3. A close-up photo to clearly capture the affected area.
Thanks! That should give me what I need to help you out!